Retrouvez dans cette rubrique nos derniers articles ainsi que toute l'actualité de MENAYA, ses produits et ses évènements Tech.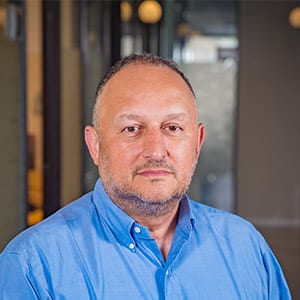 Par Avi Bartov | Juin 13, 2022
Slowly but surely, hackers keep coming at them (SMBs)
You are behind the wheel of your car pedal to the metal. Everything is « A-OK » and you are completely carefree. Slightly absent minded and without really realizing it, you run the red lights at every intersection. Your foot on the accelerator you say to yourself, "nothing will happen to me, it's all good, I'll never get caught."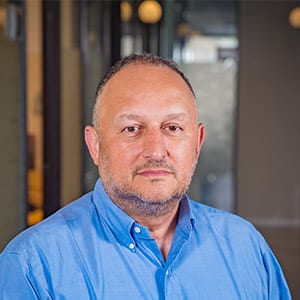 Par Avi Bartov | Mai 30, 2022
SMEs need insurance to fend off cyber attacks
When confronted with this cyber attack pandemic, we have a natural tendency to think that technology, and technology alone, will do the trick to fight back. However, while technology does play a pivotal role in protecting against cyber attacks, something else can also do its part in cyber protection and that is insurance.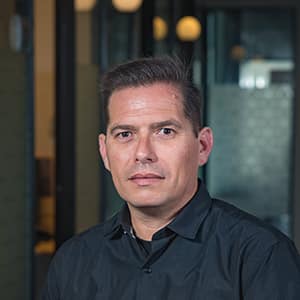 Par Ziv Kamir | Mai 16, 2022
Cybersecurity: hacking the hackers
There are growing concerns and threats in the realm of cybersecurity that directly affect SMEs. This market segment is increasingly under fire getting hit by hackers big time! SMEs do not allocate enough budget to cybersecurity or lack the specialized security task force to protect against cyber crime, unlike those large organizations that are much more cybersecurity-ready companies, better off financially, and therefore much better protected.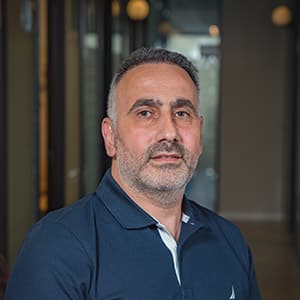 Par Lior Rachmani | Avril 28, 2022
Cybersecurity: better be safe than sorry
Covid-19 subjected us to the rapid, global spread of an infectious disease for over two years. Our era seems to be quite keen on pandemics so to speak. Indeed, there is another pandemic that is developing and spreading just the same and that is wreaking havoc across the globe.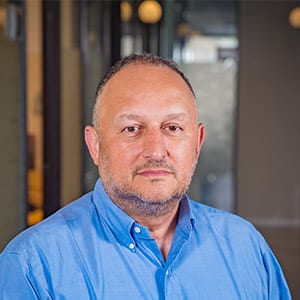 Par Avi Bartov | Avril 11, 2022
Grammar exercise for SMBs who want to gear up to become cyber safe
Psychologists say that our character can influence our relationship to time and the verb tenses we choose to use. For instance, people who are unhappy or gloomy tend to use the past tense. If we look at business leaders of SMEs, they will prefer to use the future tense. They are always planning ahead and need to substantiate and believe in the investments they make. They tend to think in terms of "what is going to happen next."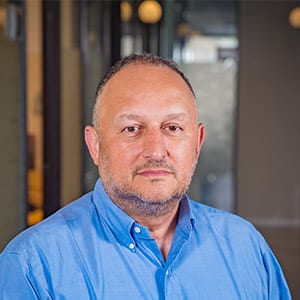 Par Avi Bartov | Mars 22, 2022
Victim of cybercrime…no more!
Today, almost everyone feels like they really can't do much about cyber crime. Cybercriminals are known to be quite clever, gifted and efficient in finding ways to break into the IT systems of companies and organizations.